AREA RUG CLEANING LOS ANGELES
You want your Oriental rugs to be keepsakes or investments that gain value over time. You treasure and try to protect them from spills, wear, and of course pets. Carpet Cleaner Los Angeles realizes how impossible that is over time. You have guests over. Sometimes they spill drinks or food on the area rugs. Some of us have pets that like to sleep on that area rug, no matter what you do.
Oriental and area rugs have to take abuse that carpets don't take because of this. It's because area rugs are woven in layers. Grime wears the fibers out when it's trapped inside the layers of the area  rug. This results in our treasured Oriental rugs taking abuse our carpets wouldn't hold up to for very long.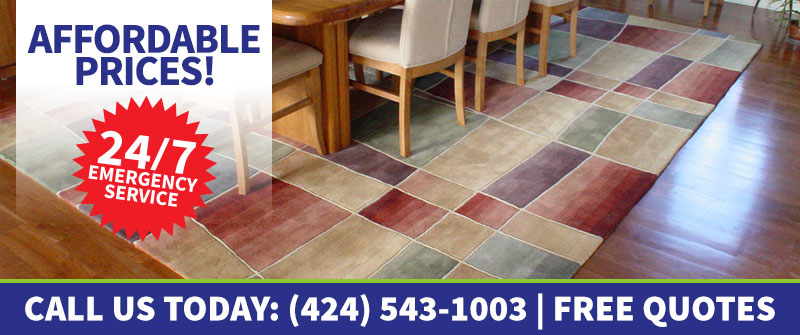 Carpet Cleaner Los Angeles are your area experts for cleaning your valuable Oriental and area rugs. Many homeowners and business people try it as a DIY project. This is something better left to Carpet Cleaner Los Angeles to make sure it's right.
Area rugs can be  handmade using natural materials that are handle with care. Oriental and area rugs can fade or worse, the colors run when using the wrong cleanser. Abrasive cleansers will damage the fibers.
Our professional Oriental and area rug cleaning gives a deep cleaning throughout the layers. No trapped dirt means no grime will wear and break the rug fibers. If any repairs have to be made, we'll let you know when we pick it up and provide an estimate for you. Carpet Cleaner Los Angeles does the job right.
We have our specialized equipment for expensive rugs and products that will keep your Oriental looking like new. In Los Angeles, there is no better way to get your area rugs cleaned than calling Carpet Cleaner Los Angeles.
If there are any pet urine stains, we have a stain removal service that guarantees results. If there are any odors afterward, you won't  pay for this service. Carpet Cleaner Los Angeles guarantees our work.